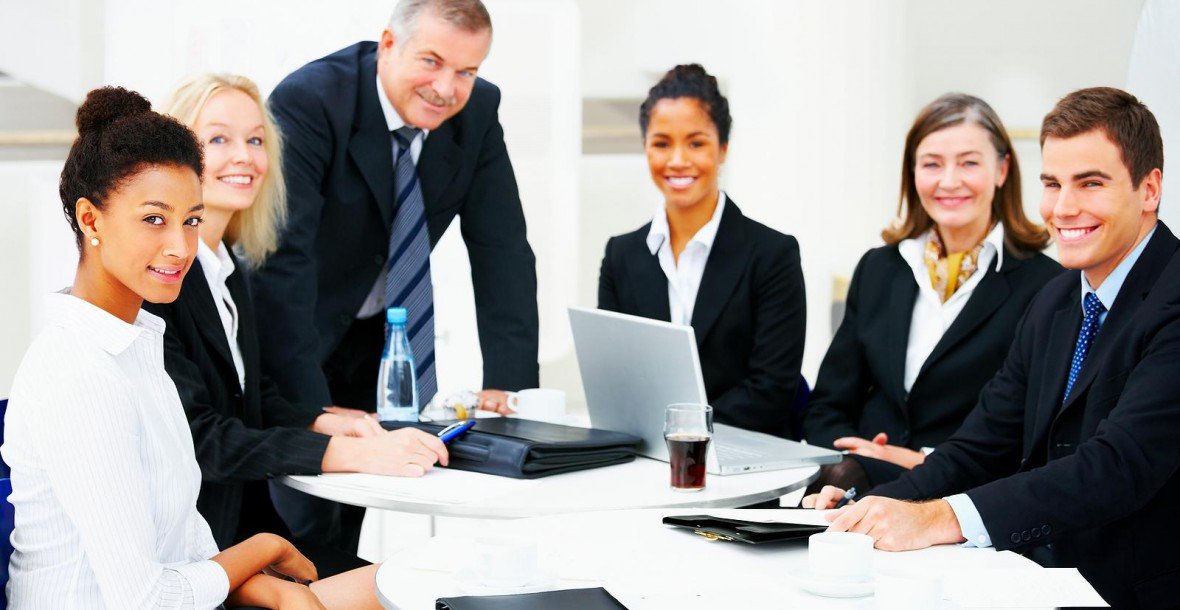 PMP Certification cost is very a crucial aspect for any PMP aspirants since it involves a huge investment for the Examination and training.
Did you know that PMI is running a special offer where you can save USD 111 on the exam fee?
If you are planning for your PMP® Certification, then you are about to get good news! PMI is offering a discount for all the aspirants applying for PMP® Certification. If you register and pay for the PMP Exam between 21st Feb – 14th March 2020, then you get an exclusive discount of USD 111 on the exam fee.
The Actual PMP® Exam fees
PMI® members: $405
Non PMI Members – Exam fee is USD 555
Exam Fees after the offer
PMI® Members – Exam fee is USD 294
Non PMI Members – Exam fee is USD 444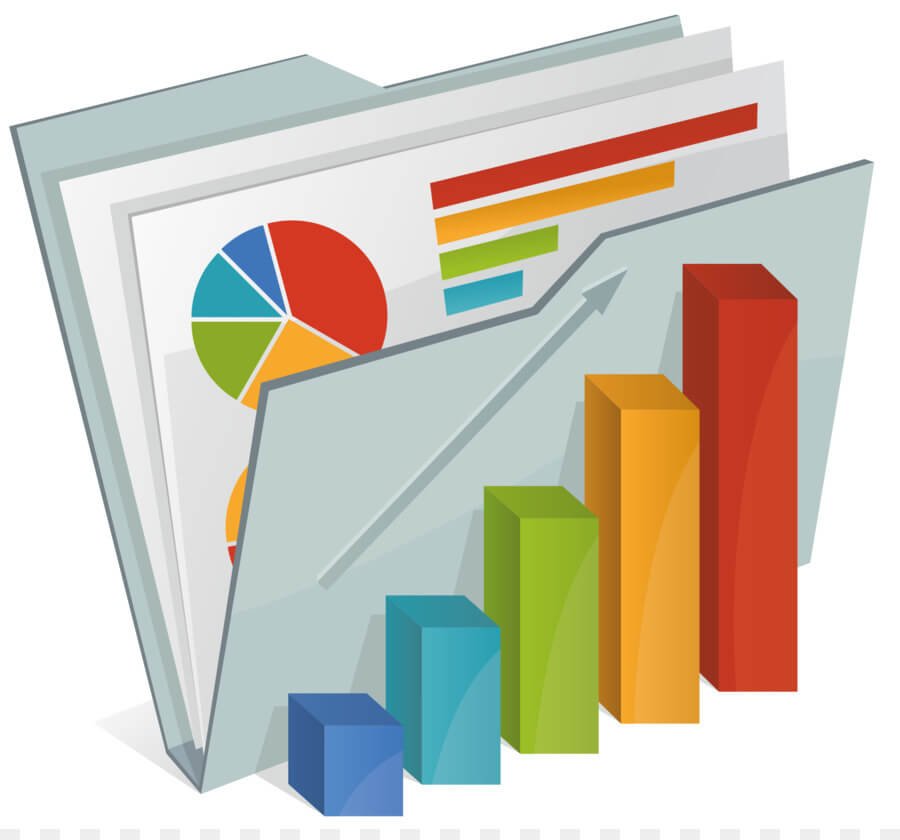 You need to follow the below instructions to avail the discount.
Step 1: Login to the PMI portal using your Username and Password.
Step 2: On the 'Certification' Tab click on 'Overview'
Step 3: You need to further click on the link 'You may submit payment for your PMP credential', this is represented by an icon

Step 4: Follow the instructions – checking the name on the certificate, address etc. Make sure all the details are filled properly.
Step 5: On the Payment Method screen, select your method of payment as 'Credit Card'
Step 6: Insert the discount code INDIA2020PMP in the box for 'Company Code' under the Billing information section and complete the payment transaction by following the instructions.
You can feel free to revert for any further clarifications at customercare.india@pmi.org;
you may also reach out to us at +91 124 4636 250 (8:00 AM – 5:00 PM India Standard Time) OR LIVE CHAT with us (Available 24 hours a day).
Don't miss this great opportunity. Make the right choice and get PMP Certified right away as PMI has also scheduled a change in the Exam Pattern from July 2020.
Follow all the above-mentioned steps to avail the PMP Exam fee discount and save a lot.
Important things to keep in mind
This fee offer is valid from 21 February 2020 to 14 March 2020
Use the discount code: INDIA2020PMP
Your exam must be completed by 31st December 2020
Limited time offer only available to the India market. PMI holds the rights to withdraw the offer at any time without notice.
Do you know how much cost is involved when it comes to Classroom training for different regions?

Planning for Classroom training in India from the top leading education provider?
Click here to register for the PMP® Certification Exam. After registering for the PMP® Exam at PMI, you will need to upload 35 hours of Project Management training from a Registered Education Provider (REP) institute. In order to get details regarding PMP Classroom Training, you can contact us at +91 9737309091 or mail us at info@prothoughts.co.in!!
What does it take to be a PMP?
Experience:
4-year degree, 3 years of experience leading projects, AND 35 hours' project management education/training
— OR —
High school diploma, associate's degree or the global equivalent, 5 years of experience leading projects, AND 35 hours' project management education/training
Requirements:
Pass a 200-question, multiple choice exam
Get 35 Contact hours (PDUs) of Project Management training from an institute.
Maintain 60 hours of professional development every 3 years
Learn more by watching Mr Ashish Sadekar's video based on PMP Certification cost!!
All the Best for your Exam!!